Category:
El Mercado Village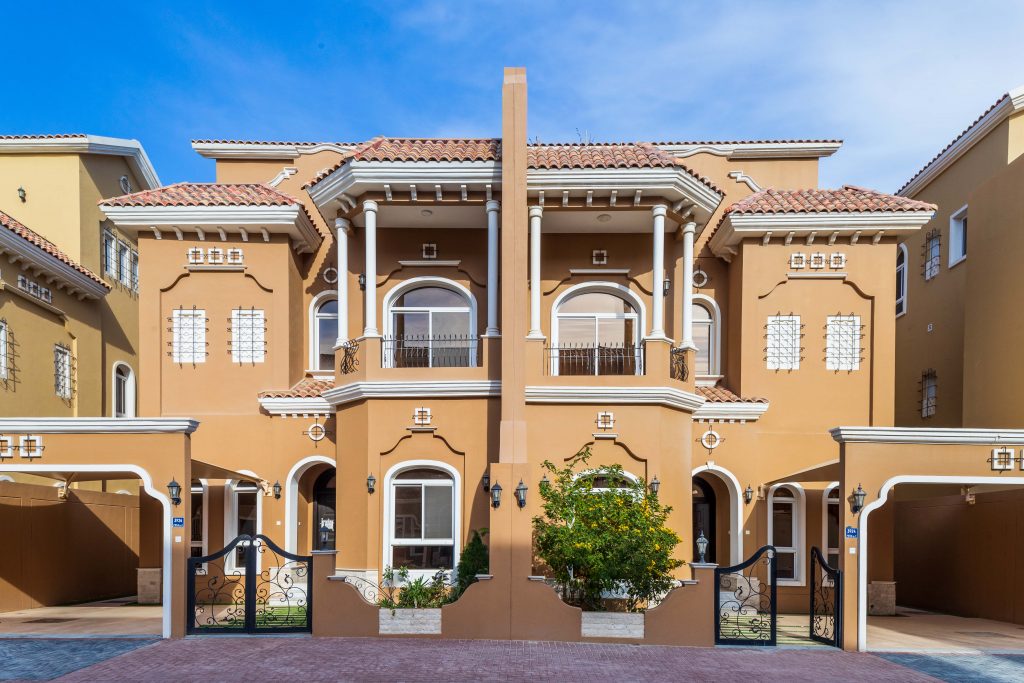 First Bahrain Real Estate Development Co announced today that they have officially begun the transfer of title deeds to buyers who acquired homes in their residential project El Mercado Village, in Janabiya during the construction phase.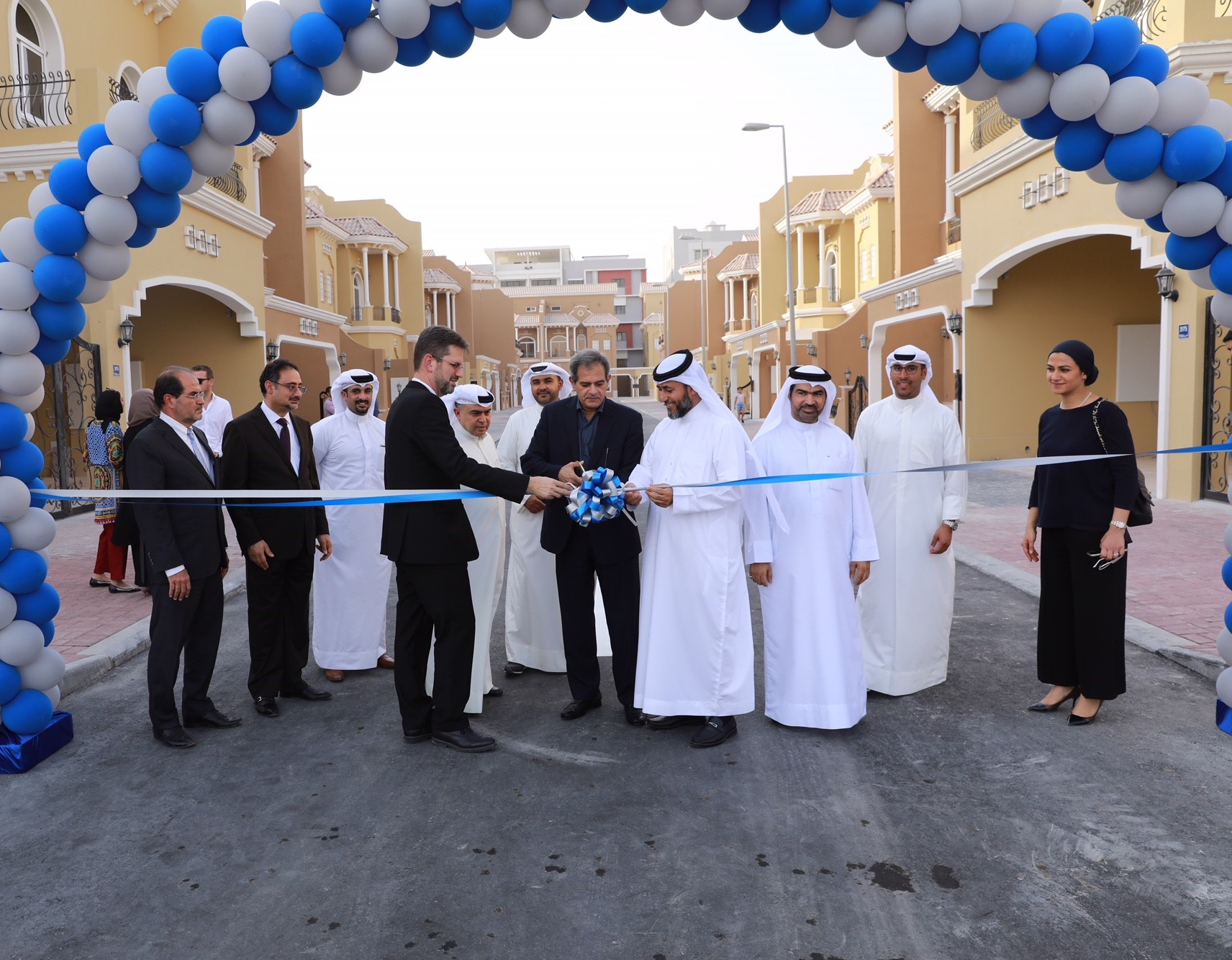 First Bahrain holds a ribbon cutting ceremony to celebrate the completion of the Village
First Bahrain to offer the first 10 home buyers at the Gulf Property Show a free furniture and chandelier package in collaboration with Impact Interiors.
Cluttons appointed as exclusive sales agent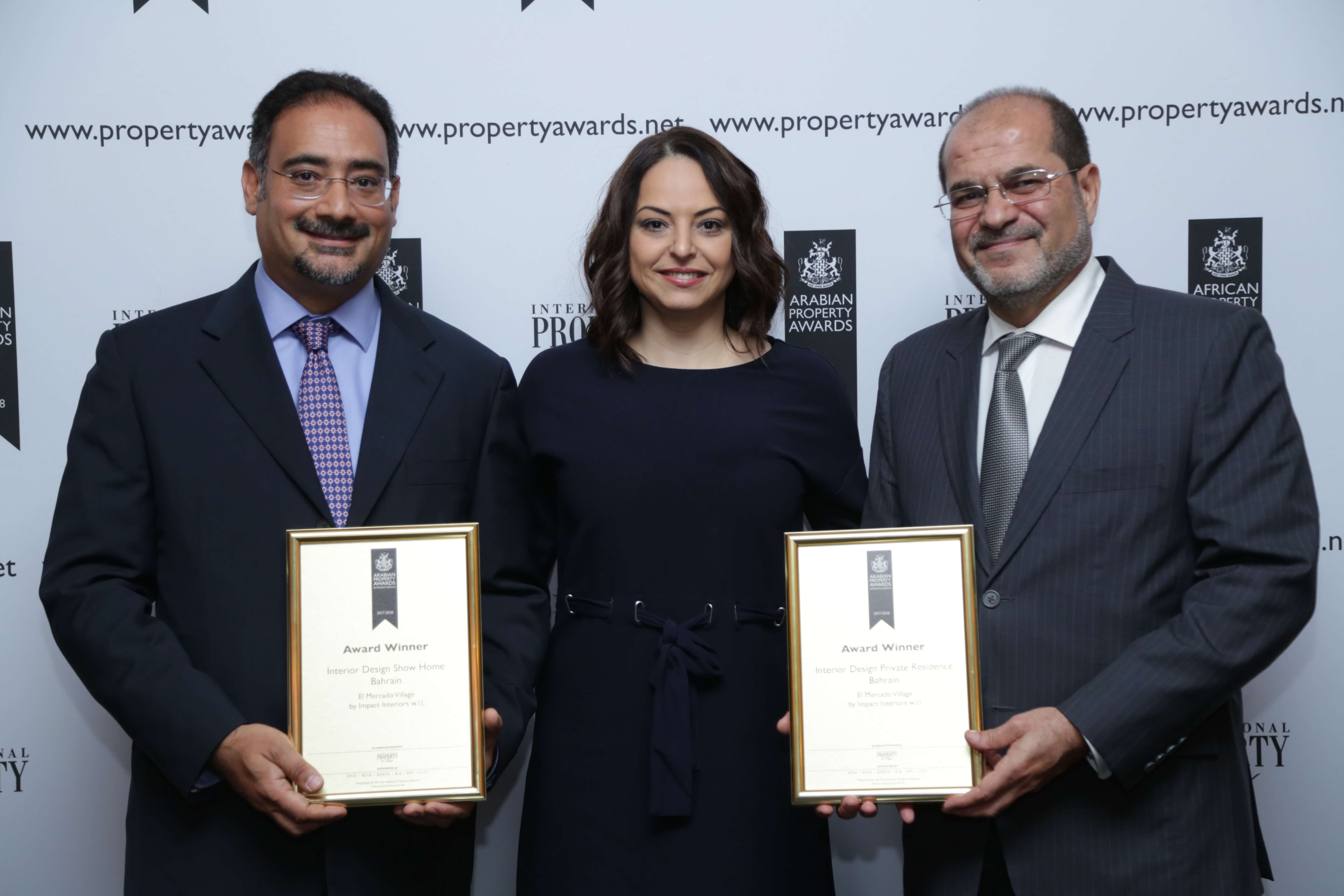 El Mercado Village honoured with five awards at the Africa and Arabia International Awards 2017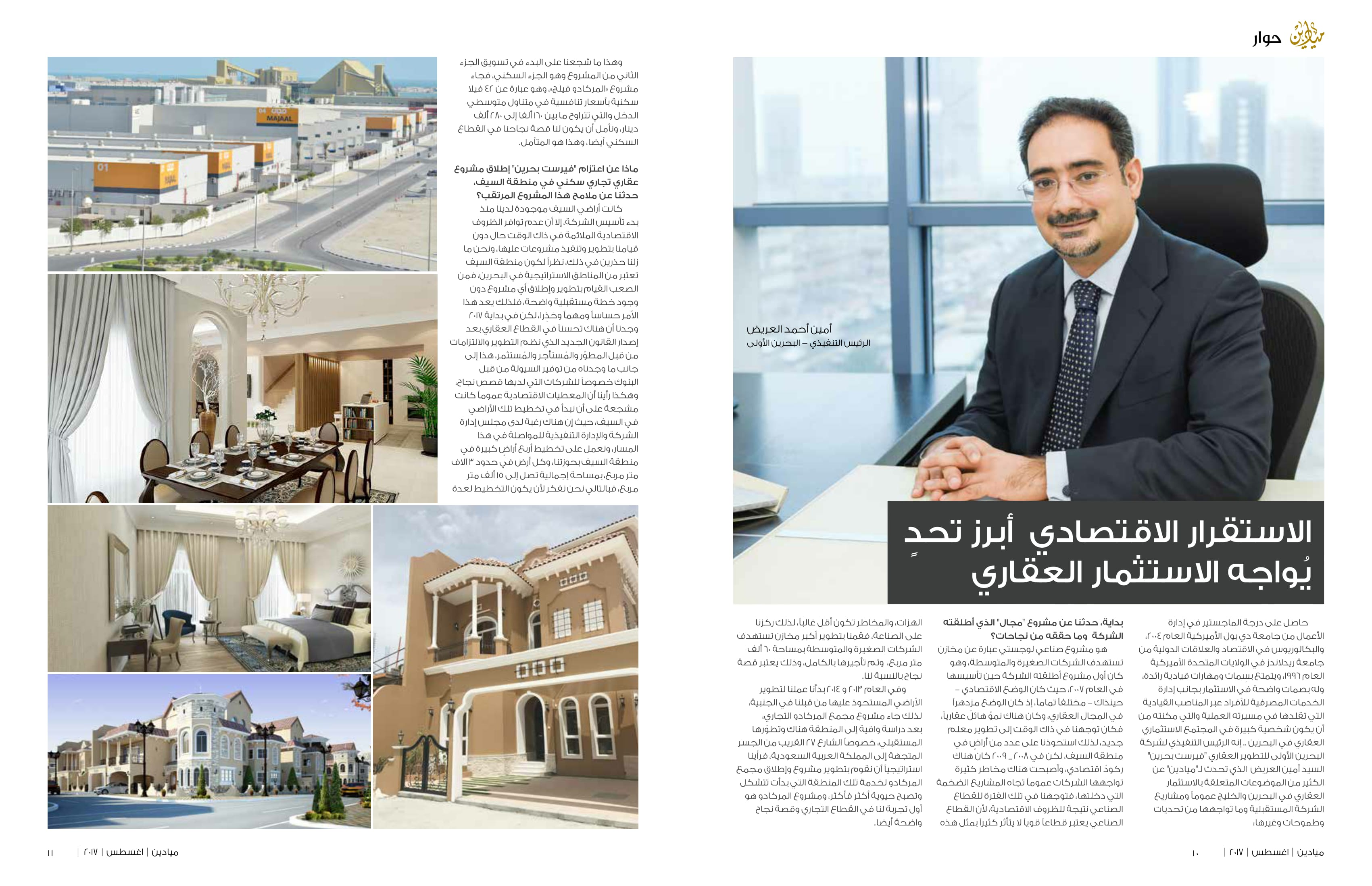 Click here to read more.
Work is in progress on the El Mercado Village, a residential complex consisting of 42 homes that boast Spanish-inspired arachitechture that will complement the adjacent new El Mercado Retail centre.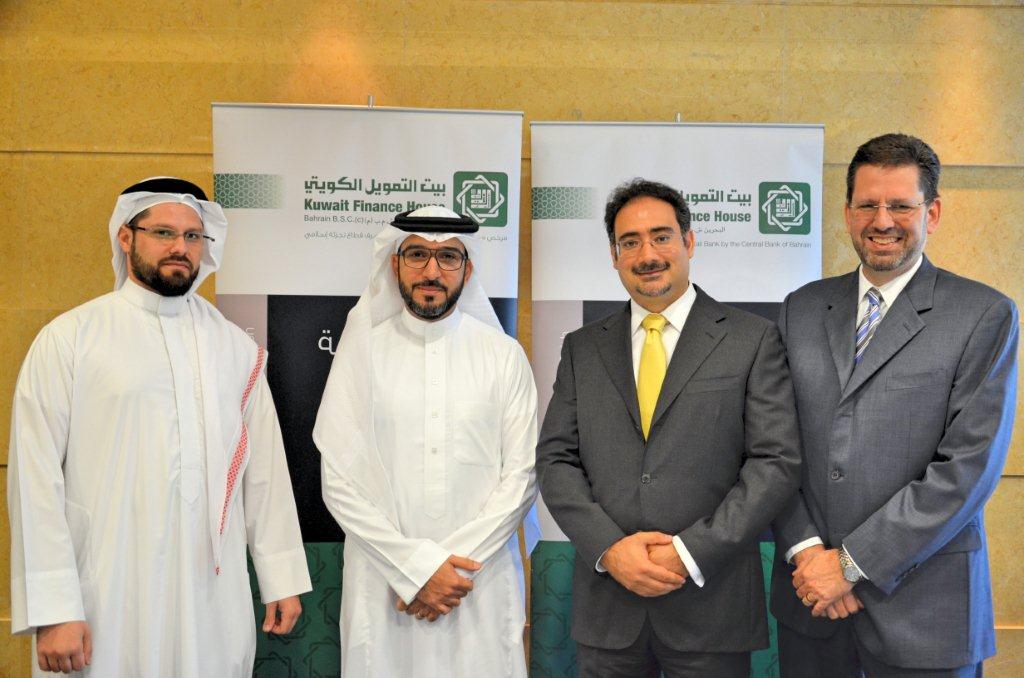 First Bahrain Real Estate Development Company has signed an escrow agreement with Kuwait Finance House Bahrain (KFH-B) for its El Mercado Village residential villas for sale project in Janabiya. The escrow agreement is the first such agreement concluded by KFH-B, who are very pleased to announce that they have added this new service to their product line.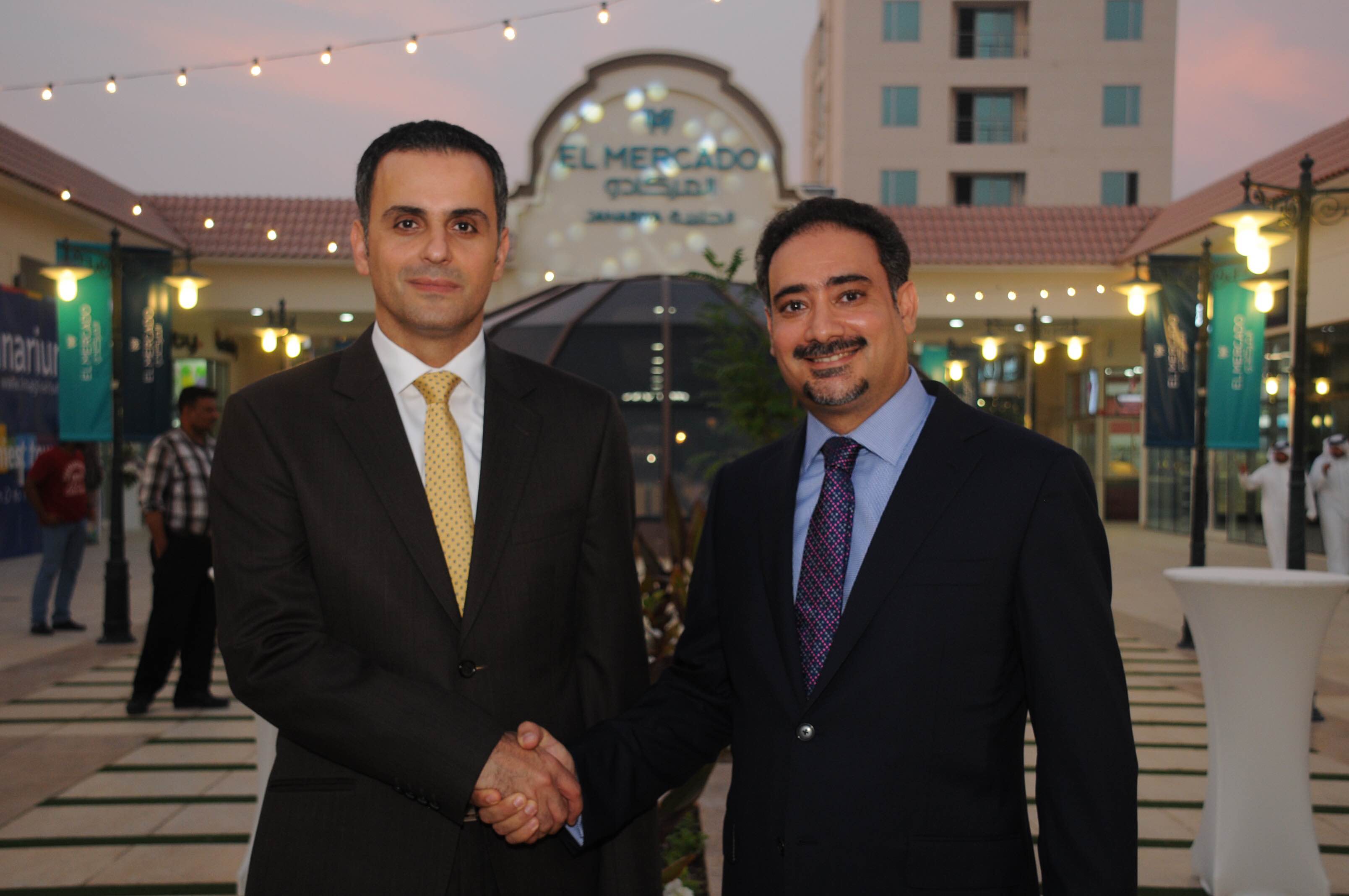 El Mercado Janabiya developers, First Bahrain Real Estate Development Co., have signed on as the Gold Sponsors of the Gulf Property Show 2017.
Gulf Property Show, the boutique showcase for the real estate and property development sectors based in the Northern Gulf, is held under the patronage of HRH Prince Khalifa Bin Salman Al Khalifa. The Gulf Property Show will take place from the 9 – 11 May 2017 at the Bahrain International Exhibition and Convention Centre.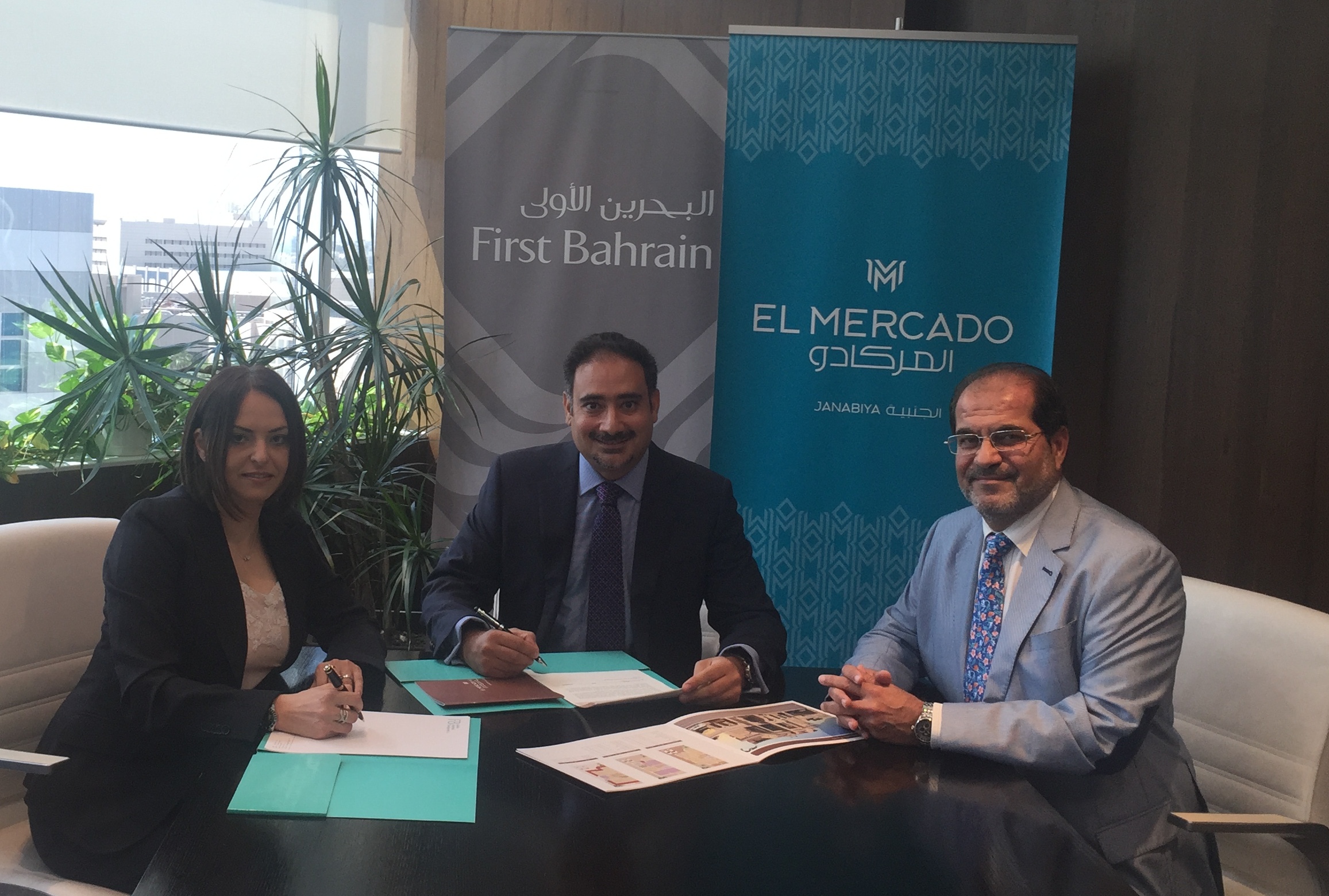 First Bahrain Real Estate Development Co. today announced the appointment of Impact Interiors W.L.L. to refine the interior design of their new residential project, El Mercado Village. Impact Interiors joins a select group of consulting professionals including Sanad Engineering and HAJ for Quantity Surveying, each of whom are contributing to the project from their areas of specialty.