Category:
Majaal Warehouse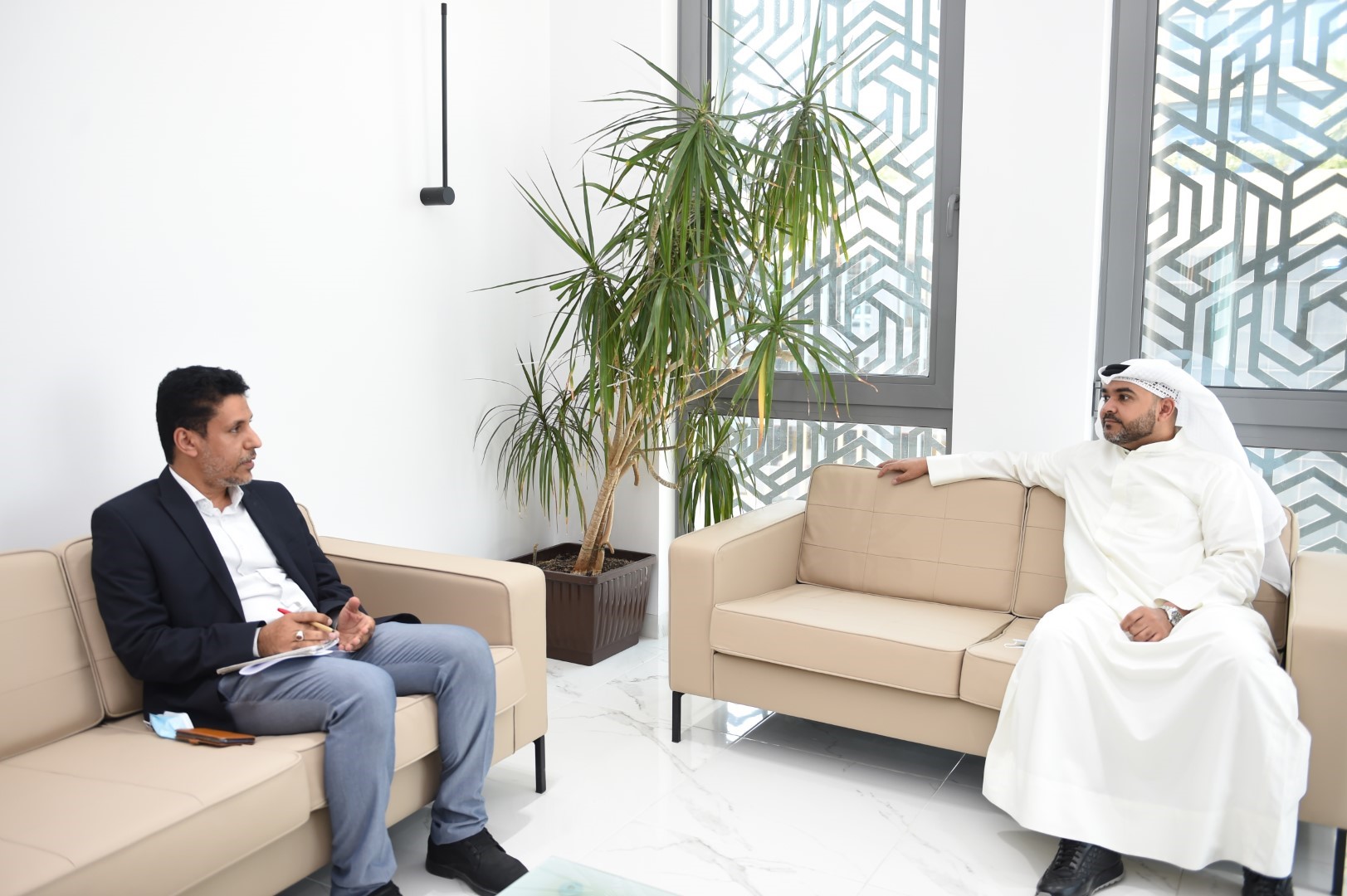 كشف الرئيس التنفيذي لشركة البحرين الأولى للتطوير العقاري عمر التميمي أن الشركة تدرس إنشاء مركز أنشطة متعدد الاستخدامات إلى جانب مجمع البلكون الذي تم افتتاحه ومكتبة جرير المزمع افتتاحها في العام المقبل، مشيراً إلى أن المشروع الذي تعكف شركة استشارية على دراسته سوف يقدم خيارات ترفيهية ورياضية لمختلف الأعمار. وأبلغ التميمي "الأيام" بأن الشركة التي […]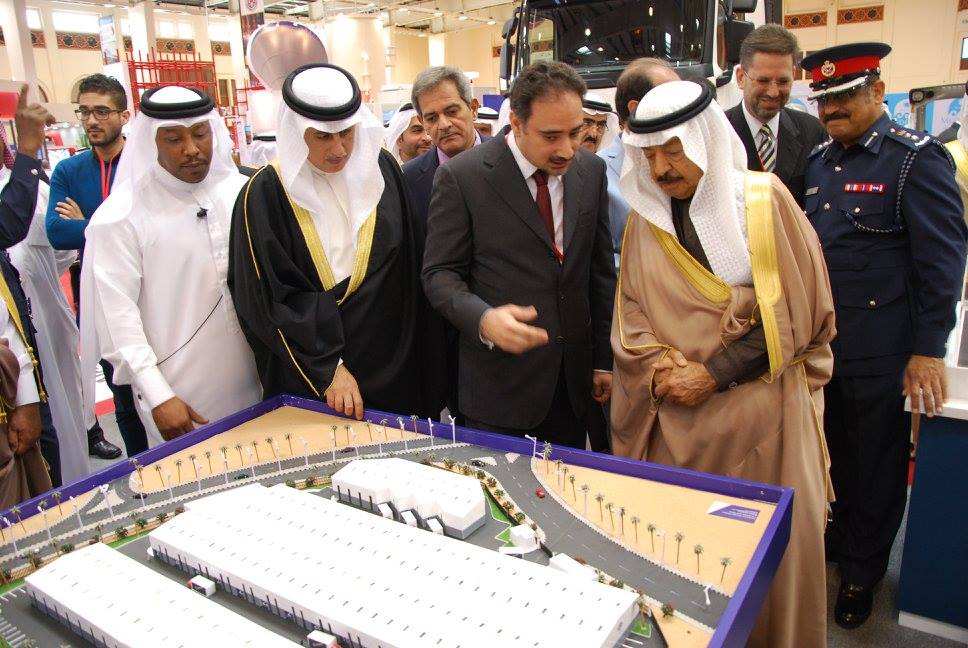 Majaal Warehouse Company, Bahrain's operator of Industrial Facilities will lead the Industrial Facilities Sector at Gulf Industry Fair 2017 (GIF). Gulf Industry Fair, the Northern Gulf's leading annual industrial expo takes place from the 7-9 February 2017 at the Bahrain International Exhibition and Convention Centre under the patronage of HRH Prince Khalifa Bin Salman Al Khalifa, Prime Minister of the Kingdom of Bahrain.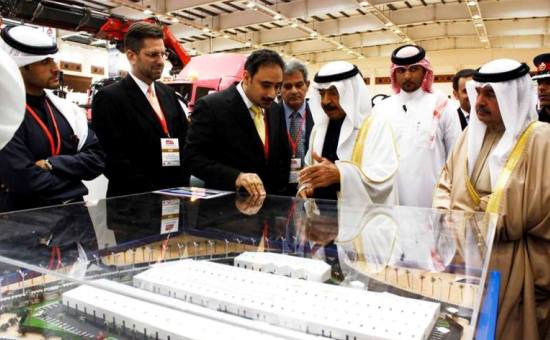 Manama, Bahrain: Majaal Warehouse Company is the Industrial Facilities sponsor at Gulf Industry Fair 2016.
Gulf Industry magazine reports on the latest developments at Majaal as part of their Bahrain Review issue for January 2016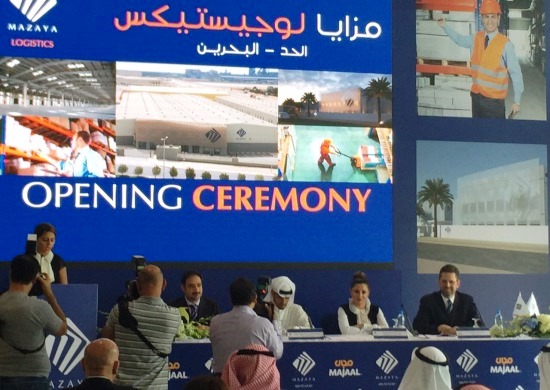 Kuwait-based Al Mazaya Holdings yesterday inaugurated the Mazaya Logistics project built at an investment of BD7 million ($20m).
Having successfully guided the development of their USD 20 million industrial facility, Mazaya Holding Co. of Kuwait today appointed Majaal Warehouse Co. to continue their service to the project as facilities and leasing managers. In announcing this appointment, Mazaya also confirmed that the construction of their project within the Salman Industrial City at the Bahrain Investment Wharf (BIW) had reached practical completion.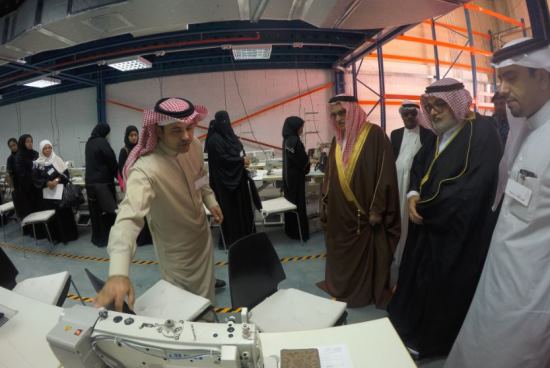 First Uniform today conducted a grand opening ceremony for their new manufacturing facility at Majaal.
Majaal Warehouse Company, Bahrain's small and medium enterprises (SME)-focused developer and operator of industrial facilities, has renewed a key sponsorship agreement with Hilal Conferences and Exhibitions (HCE) to participate in the Gulf Industry Fair 2015.