Construction for Jarir Bookstore is at 70%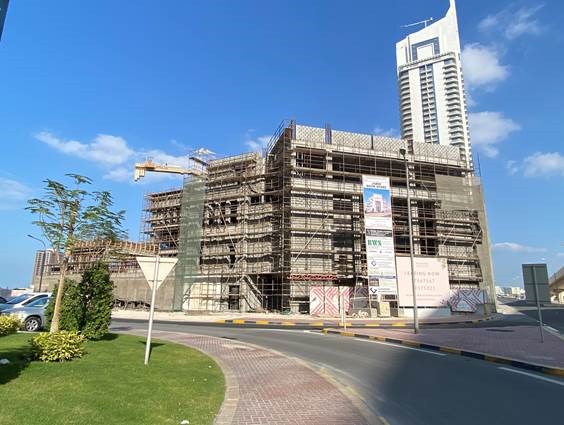 Real estate developer, First Bahrain reports on its latest project, Jarir Bookstore is at 70% construction progress in December 2020.
Jarir Bookstore is one of the strongest brands in the Kingdom of Saudi Arabia. This new big box retail project is being custom designed to meet the needs of the client who are making their first entry into the Bahrain market after successful expansions into Kuwait and other GCC countries.