First Bahrain announces new Senior Projects Manager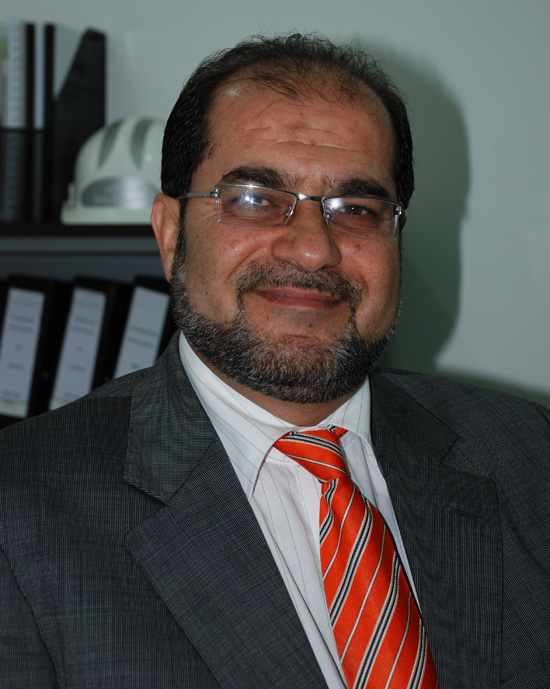 Mr Abu-Lughod joins First Bahrain with 25 years civil engineering and project management experience working in American, Australian and Middle East markets. He is responsible for the technical execution of all First Bahrain projects under development. His extensive construction management experience brings great strengths and credibility to the First Bahrain team. His specific duties will include, providing reports on progress and recommendations on technical and financial matters relating to projects undertaken by the Company.
This appointment for First Bahrain comes at an exciting stage in the development of its projects and as it experiences continued growth. At its AGM in April 2009, it announced net profits for year ended 31 December 2008 of USD8.9 million. The Company is also affirmed that it is well placed to continue its projects despite the prevailing economic climate with strong liquidity with cash covering its current liabilities almost twenty times over.
Commenting on Mr Abu-Lughod's appointment, Amin Al Arrayed, General Manager of First Bahrain commented: "We are delighted to have Yasser as an integral part of the team, as we move into the next exciting phase of First Bahrain's development. Yasser will play an important role in the execution and delivery of our various developments, the first of which being our warehousing project at the Bahrain Investment Wharf, in close proximity to the Shaikh Khalifa port". "At First Bahrain, we are committed to ensuring that we have the right mix of talent to deliver a high quality development which can best suit the needs of our target audiences, through state of the art facilities. Yasser's value and contribution to our team will be borne out as we deliver the initial phase of our warehousing project on time and on budget, by year end 2009.