First Bahrain appoints Omar Altemiemy as CEO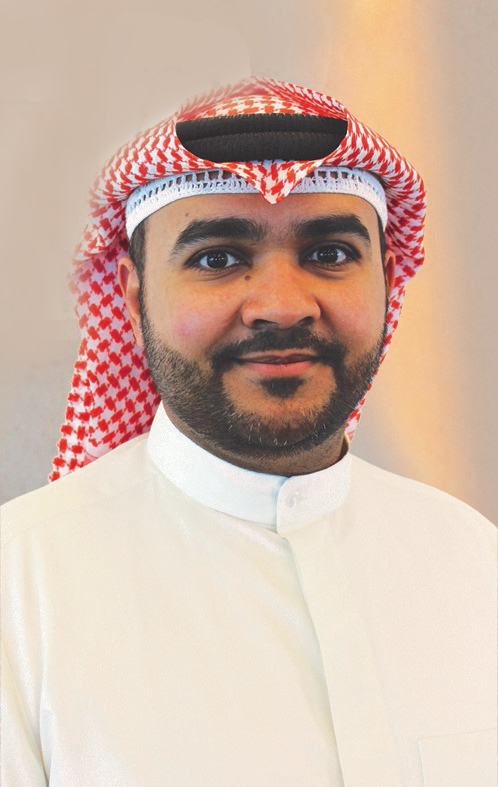 The Board of Directors of First Bahrain Real Estate Development Company today announced the appointment of Omar Faysal Altemiemy as Chief Executive Officer. He will assume responsibilities immediately, taking over the duties from Chairman Waleed Alkhaja, who had served as the acting CEO since July.
With the selection of Mr. Altemiemy as CEO, the Board sends a message of stability and confidence to the market, appointing one of their own members who had served the shareholders with distinction since his appointment in May 2014. During his term on the board, the Company has doubled the value of its income generating assets and quadrupled its net rental income, as it developed a series of new projects in Janabiya and Seef, actively converting raw lands into income generating investments. The Company has clear plans for expansion as it begins work on the first phase of a retail project in Seef and looks closely at opportunistic acquisitions.
The announcement of this leadership transition was made at the start of the new year to signify the new season for the Company as it looks to the future after completing its recent mixed-use development in Janabiya. Commenting on this announcement, Chairman, Waleed Alkhaja stated, "We are very pleased with the appointment of Mr. Altemiemy and expect that he will bring wise leadership and energy to the First Bahrain team. His long relationship with the shareholders and keen insight as an investment manager will be most useful as the Company prepares for future growth and diversification of its investments. We are particularly pleased to see him lead us forward with our new projects in the Seef district."
In response, Mr. Altemiemy added, "It is a tremendous honour to be appointed to this position of responsibility and trust. By God's grace and help, I will guide the Company towards a new season of growth and sustainable returns. I look forward to this new challenge with great excitement and energy and I promise to work in a manner worthy of the confidence that you have placed in me. To the existing management team, I am eager to begin working together with you to build on your previous achievements and achieve new levels of success."
Mr. Al Temeimy is formerly the Vice President in the Investment Banking Department at Global Investment House in Kuwait. Having been a member of the Global Investment House team since 2003, Mr. Al Temeimy brings significant experience in investment analysis and management. He holds a Bachelor's degree in Economics, with a specialization in Finance, from the International Islamic University of Malaysia and a Master of Business Administration from the Kuwait Maastricht Business School.