First Bahrain signs Escrow Agreement with KFH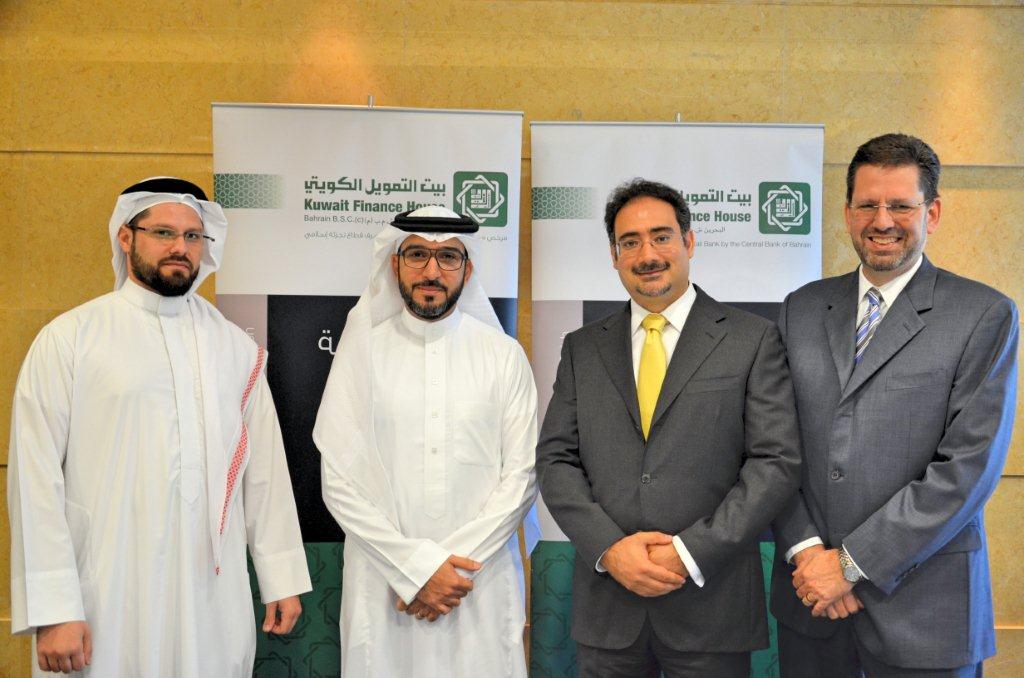 First Bahrain Real Estate Development Company has signed an escrow agreement with Kuwait Finance House Bahrain (KFH-B) for its El Mercado Village residential villas for sale project in Janabiya.
The escrow agreement is the first such agreement concluded by KFH-B, who are very pleased to announce that they have added this new service to their product line. In line with the Kingdom's new real estate regulations designed to protect the investments of individual home buyers, KFH-B will serve as the project's escrow agent, receiving all deposits for payments made for the purchase of new homes and ensuring that those funds are applied exclusively to the direct costs of completing the project. These services shall be performed in accordance with Law No 28 of 2014 and the Central Bank of Bahrain's Resolution No 20 of 2016.
Commenting on the announcement, Amin Al Arrayed, Chief Executive Officer of First Bahrain stated, "Our new escrow account highlights our strong commitment to compliance with both the spirit and the letter of the requirements of the new real estate law as we seek be a leader amongst our fellow developers and a company worthy of trust from our prospective home buyers. We believe our faithful use of the escrow system in this development will be an important step in rebuilding market trust amongst investors. Throughout this process, we are deeply appreciative of the support we have received from KFH-B as we have worked together to establish this new escrow account. "
In reply, Sattam Al Gosaibi, Head of Corporate Finance of Kuwait Finance House Bahrain stated, "KFH-B is a market leader in real estate finance and thus we are pleased to now offer escrow services in support of the new regulations. We are grateful to have such a trusted partner as First Bahrain to be our first client for these services. Given our long track record together, we are confident that the process will go smoothly and that the home buyers of this project will enjoy the protections provided for under the law as offered by this new product. "
El Mercado Village is a beautiful new community under development, adjacent to the upscale neighbourhood market, El Mercado Janabiya. The homes are designed to offer modern amenities with a classic touch. Reservations are now being taken for the forty-two villas and townhouses which form the quiet neighbourhood, conveniently located just off Avenue 27, offering a direct ride home from Manama in the evenings or the quickest morning commute to Saudi Arabia of any villa in the country.
Escrow is defined as a bond, deed, or other document kept in the custody of a third party and taking effect only when a specified condition has been fulfilled.