Majaal Leads Industrial Facilities Sector at Bahrain expo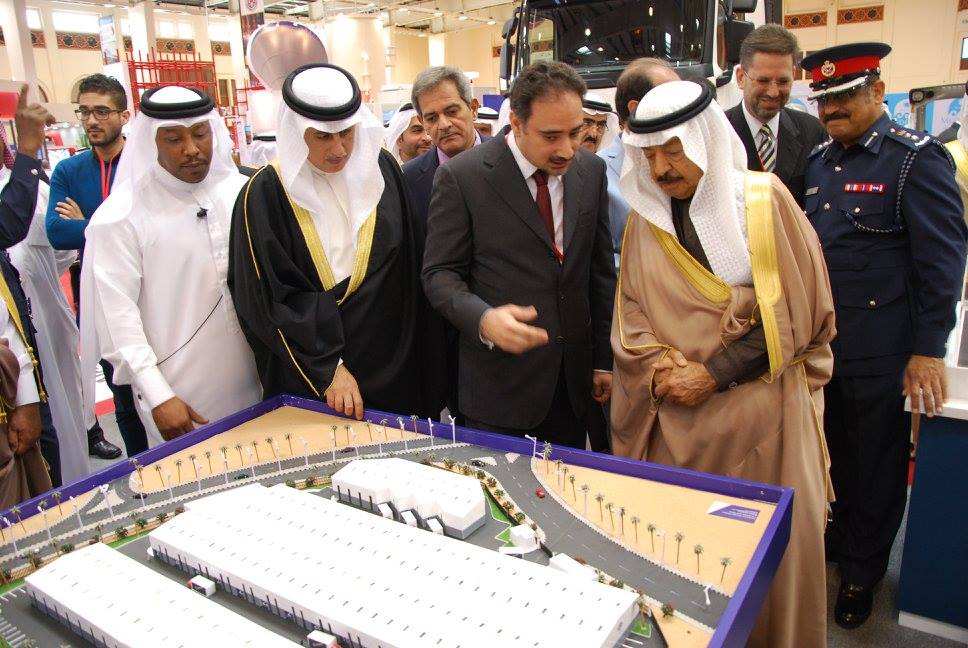 Majaal Warehouse Company, Bahrain's operator of Industrial Facilities will lead the Industrial Facilities Sector at Gulf Industry Fair 2017 (GIF).
Gulf Industry Fair, the Northern Gulf's leading annual industrial expo takes place from the 7-9 February 2017 at the Bahrain International Exhibition and Convention Centre under the patronage of HRH Prince Khalifa Bin Salman Al Khalifa, Prime Minister of the Kingdom of Bahrain.
Mr. Amin Al Arrayed, Managing Director of Majaal says, "Gulf Industry Fair's platform promotes the GCC's strategic goals for industrial and manufacturing growth, particularly for small and medium sized enterprises. Our commitment to GIF 2017 is not just in support of these goals but the ability of the Gulf Industry Fair to deliver on our business objectives."
Majaal, a subsidiary of First Bahrain Real Estate Development Company, located within the Bahrain Investment Wharf in Hidd; is strategically linked to major air, seas and land transport routes to accommodate the import and export of goods with the purpose of reducing logistic requirements and business costs for its tenants.
In 2016, Majaal has focused their energies onto expansion by actively seeking opportunities to engage with third parties in the GCC. In addition, Majaal has been working with the Economic Development Board as part of their Transport and Logistics Committee in developing and promoting Bahrain as a hub in the GCC.
"Majaal have become one of the pillars for Bahrain's Industrial 2030 vision. Their presence at GIF highlights Bahrain's supply of first-class innovative industrial facilities. "Says Jubran Abdulrahman, Managing Director of HCE, organizers of the show.
For more information on Gulf Industry Fair 2017 please visit: www.gulfindustryfair.com