Our Brand
To realise value potential.
With entrepreneurial vision and innovation, First Bahrain exists to initiate and orchestrate real estate developments which bring enduring value and sustainable prosperity to both our communities and to our shareholders, through partnerships and investments made in accordance with the principles of Sharia.
INTEGRITY
We are passionate and committed to wealth management. Driven by Islamic values, we stand by our corporate social responsibilities.
Our expertise and dedication enables us to transcend traditional ideas, and offer clients inspired and meaningful solutions.
INNOVATION
We embrace creativity in a constantly changing environment and provide intelligent solutions to capitalise upon these developments.
Through dynamic planning, we enhance stakeholder value, increase investor opportunity, and spearhead regional real estate growth to higher levels.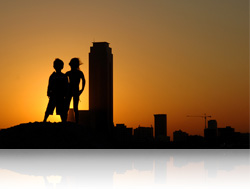 PARTNERSHIP
We continue to build an international network of strategic alliances. These alliance share our vision of maximizing Return of Investment in accordance with the principles of Sharia.
In working together with select partners, we develop a strong and secure support structure and move forward with confidence and strength.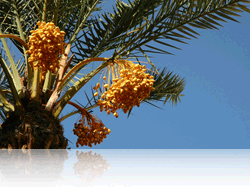 PROSPERITY
Our understanding and insight into the real estate market is the driving force that enables us to ensure continued prosperity for all our shareholders.
We have established an energetic culture that both demands and rewards excellence throughout every business venture.