First Bahrain reports USD 1.3 million gain for 2019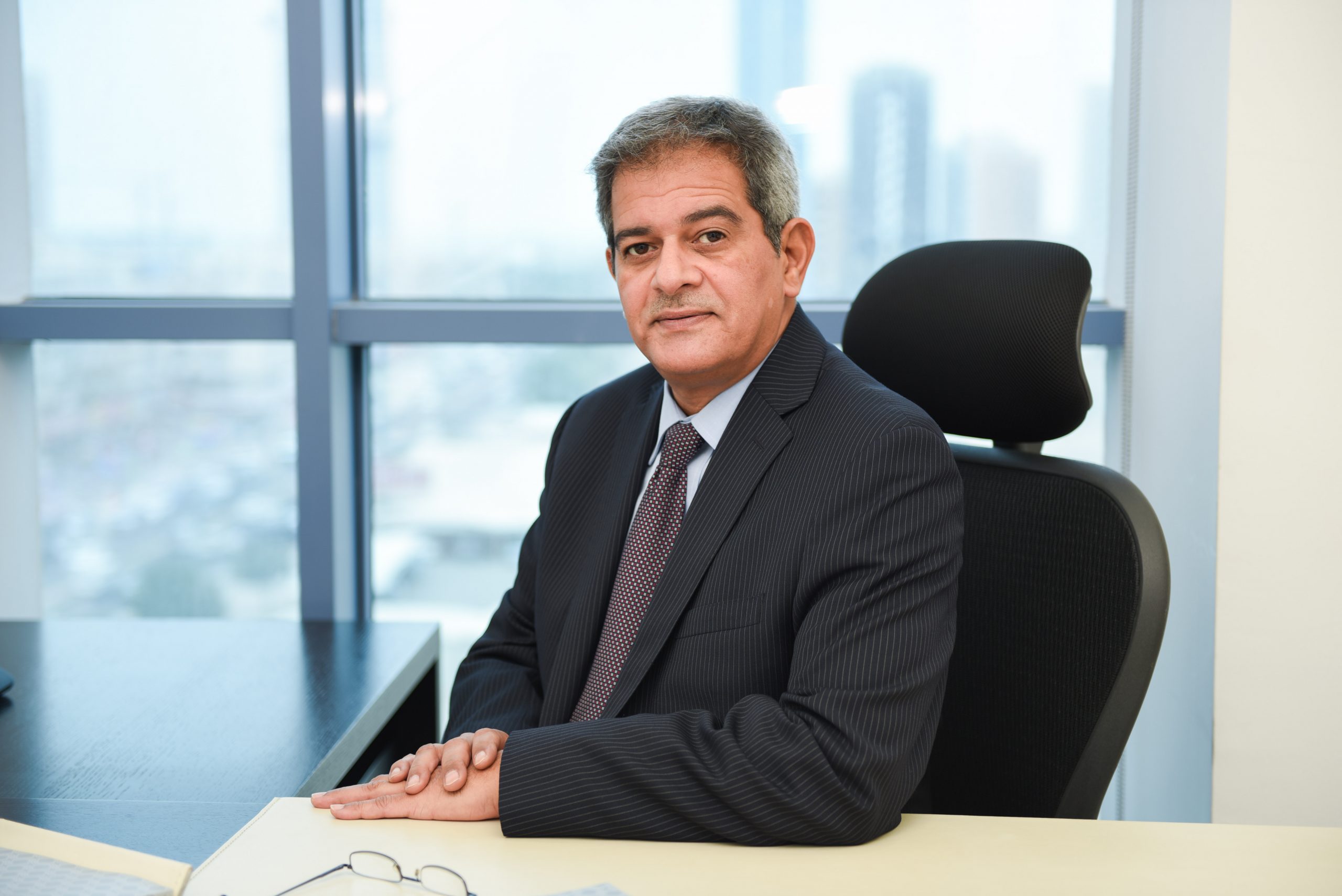 First Bahrain Real Estate Development Company today held its Annual General Meeting of the Shareholders for the year ended 31 December 2019 in which it celebrated its return to profitability with a gain of USD 1.3 million, the construction of Jarir Bookstore's first outlet in Bahrain and the completion of its new El Balcón Mall in the Manama Sea Front area.
Commenting on the meeting, First Bahrain's Chairman, Waleed Alkhaja, stated, "I am very pleased to report a return in profitability in a year marked by activation of two projects on our strategic land downtown. This year, we signed a long-term lease with Jarir Bookstore in which we will build their first branch here in the Kingdom of Bahrain. On the adjacent plot, we are happy to report the conclusion of construction of the El Balcón Mall, an open-air food and beverage-oriented retail facility across the street from the Bahrain City Center Mall. Most importantly, these achievements came alongside success in sales and collections which put First Bahrain in its strongest cash position in the decade since the global financial crisis. While the world is confronting this COVID-19 pandemic, I can assure you that we are healthy and able to weather the storm."
Funding for the construction of the El Balcón Mall and Jarir Bookstore projects comes from a USD 8 million facility made available by Khaleeji Commercial Bank, which also took on all the Group's outstanding debt as part of a major re-financing deal during the year. "The arrangement with Khaleeji," Mr. Alkhaja added, "lengthened our tenor and significantly reduced our annual cash payments, supporting our strong cash position and giving us the flexibility needed to withstand economic shocks such as we are now facing." He went on to thank the bank for their, "firm support amid this current crisis. The relationship we have built upon our solid reputation, our unwavering commitment, and our demonstration of wise and well considered planning have given Khaleeji the necessary confidence to continue supporting our ongoing construction in a true spirit of partnership."
Highlighting the benefits of First Bahrain's diversified portfolio of residential, commercial and industrial property, Mr. Alkhaja noted that during the year, 22 of the 42 title deeds for the homes in El Mercado Village were handed over to buyers, resulting in significant cash inflows against receivables. He also noted that while the commercial properties were under pressure with the social and governmental restrictions in place due to the pandemic, the industrial properties continue to perform well as they support the portions of the economy which continue to function.
In conclusion, Mr. Alkhaja thanked the shareholders for their unwavering support during this crisis and assured them that First Bahrain is taking all measures to manage current risks and to position itself towards a brighter future.